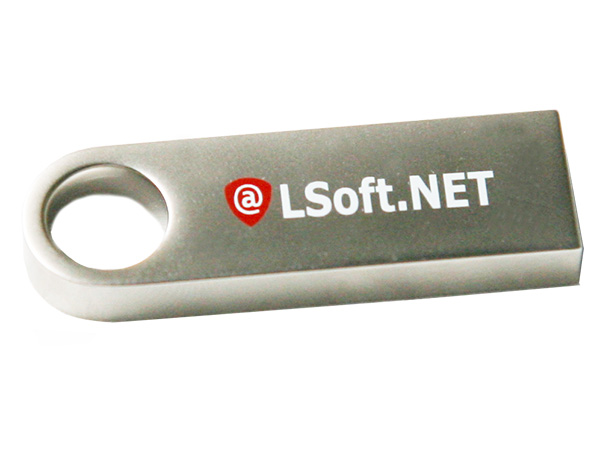 LiveUSB
Bootable LiveUSB is a powerful set of tools on a dedicated USB stick, including Operating System and pre-installed KillDisk Industrial. LiveUSB helps you in a number of scenarios.
For example, technician erasing PCs on customer's site: he can bring LiveUSB, boot up customer's computers from LiveUSB to familiar environment and securely erase all attached PC disks.
LiveUSB just boots up PC and let you use KillDisk Industrial almost everywhere, however you still need a valid KillDisk license, which means that USB security dongle containing a license must be plugged in as well.